Say hello to youthful skin that glows from within by including two key products in your daily skincare regimen: the

L'Oréal Paris Revitalift Crystal Micro-Essence

, and the newly improved

L'Oréal Paris Revitalift Day Cream

with enriched Pro-Retinol A and SPF35 PA++!
Recognising that women are leading increasingly busy lives and careers, L'oreal paris has designed

2-step skin regimen

to deliver quick and

confidence-boosting results

, leaving more time for women put their best foot forward at work or at home.
Key Ingredient: Centella Asiatica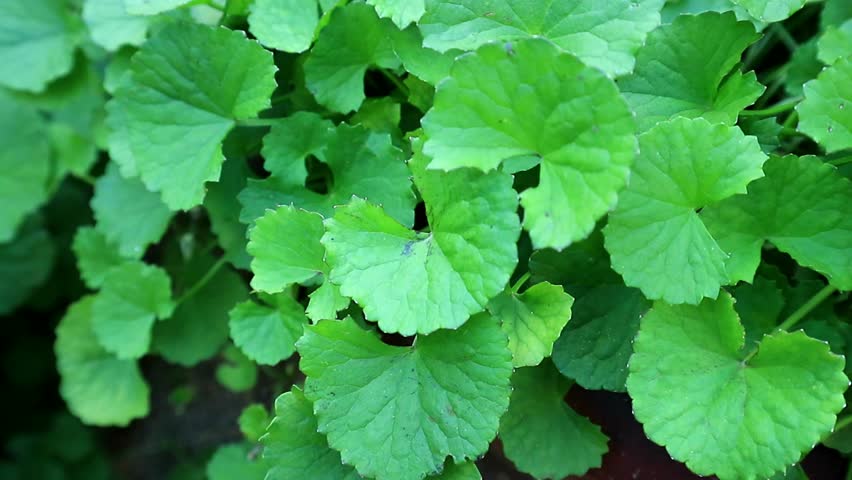 Centella asiatica grows in the wetlands of Asia. It can deeply repair and boost skin elasticity, thanks to its combination of highly-concentrated flavonoids, triterpenic steroids, amino acids, and sugars. Not only that, the plant shines in its ability to moisturise dry skin because of its powerful anti-oxidative properties.
Centella asiatica is also prized for its ability to mitigate the sun's damaging effect on skin.
Protection from Harmful UV ray
Speaking at the launch was Dr. Kartini Farah Rahim, Consultant Dermatologist at AVISENA Specialist Hospital explained that Malaysia is blessed with abundant sunlight all year round, but the ultraviolet (UV) rays from the sun can damage our skin and lead to wrinkles – also known as photo-aging.
This is why, on top of centella asiatica, the L'Oréal Paris Revitalift Day Cream is enhanced with Pro-Retinol, which is a powerful but also gentle agent in the retinoid family that reduces the effects of photo-aging on skin.
"Retinoid is derived from Vitamin A, basically. To prevent skin looking aged and tired, Vitamin A is a key ingredient to look for in skincare products as it has the ability to increase skin elasticity and firmness, resulting in smoother (as in less wrinkly) and youthful skin," said Dr. Kartini.
Siti Zaleha: The right choice for her skincare
Malaysian actress Siti Saleha also shared the wonder of L'oreal Paris Revitalift Crystal Micro-Essesnce. For Siti, the combination of the micro-essence and day cream has worked wonders.
"Since starting the two-step routine, my skin looks and feels like new, and my glowing complexion radiates confidence. Of course, the quick and simple regimen also suits my hectic schedule just fine!" she said.
Regain crystal clear, radiant skin today in just two easy steps!
L'Oréal Paris Revitalift Crystal Micro-Essence
L'Oréal Paris Revitalift Day Cream SPF35 PA++
Alternatively, you can also check out the latest promotion at their FB page or website
Based on our local beauty needs, L'Oréal has successfully developed over 18 brands in Malaysia that offers the most technologically advanced products in every beauty category, for every Malaysian with over 800 employees. As market leader in the country, L'Oréal recognizes in today's world, a company's success is no longer simply in its economic performance, but also its ability to be a true citizen. It is our priority and commitment to reduce the impact of our activity on the planet and bolster positive socio-economic impact on the lives of people and communities in Malaysia. In addition to "Beauty for a Better Life", our long-term philanthropic initiatives are "For Women In Science", "Women in Business" and "Citizen Day".
L'Oréal, the world's leading cosmetics company, has catered to all forms of beauty in the world for over 100 years and has built an unrivalled portfolio of 34 international, diverse and complementary brands. L'Oréal's international brands today include MAYBELLINE, L'ORÉAL PARIS, and GARNIER, KIEHL'S LANCÔME, YVES SAINT LAURENT, SHU UEMURA, URBAN DECAY, BIOTHERM, NYX, L'ORÉAL PROFESSIONNEL, KERASTASÉ, RALPH LAUREN and many more.